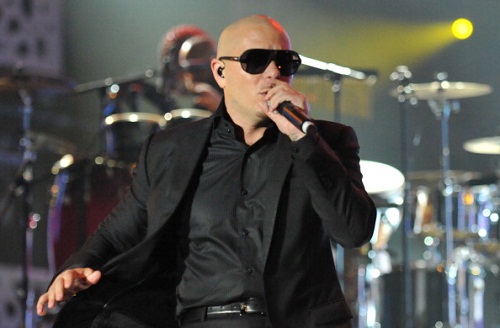 Pitbull ha confermato l'uscita del suo ultimo singolo, Non Stop The Party. Il nuovo singolo del rapper sarà disponibile per il download a partire dal 18 novembre.Il brano è una collaborazione con TJR, che ha ri-lavorato alla sua hit, Vodka Funky, con la voce di Pitbull:
Vodka Funky è probabilmente il brano di cui sono più fiero. E 'stato bello vedere la vecchia scuola arrivare al  n°1 su Beatport.
Pitbull, che ha recentemente presentato la canzone a Dancing with the Stars, pubblicherà il suo nuovo album, Global Warming, il 19 novembre negli Stati Uniti e il 26 novembre nel Regno Unito.
Photo Credits | Getty Images