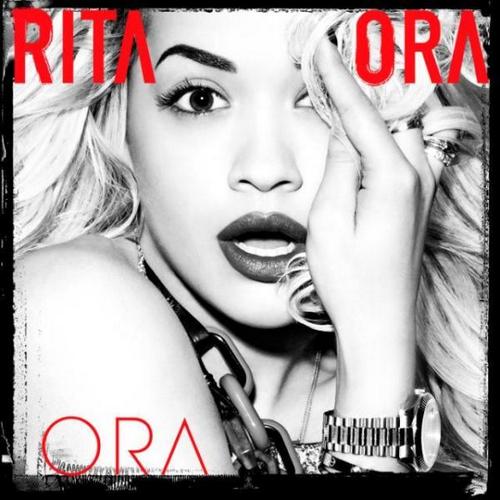 Si festeggia alla grande a casa di Rita Ora: l'album di debutto Ora è l'album più venduto in Uk. La promozione serrata e le innumerevoli interviste (l'ultima delle quali ci ha svelato che anche Chris Martin ha partecipato alla realizzazione del disco) sono valse a qualcosa.
Emeli Sande è alla due con il suo Our version of events, alla tre una nuova entrata My Head Is An Animal degli Of Monsters & Men. Da segnalare il non esaltante debutto di Havoc And Bright Lights di Alanis Morissette (alla 12), il pesante passo indietro di Four dei Bloc Party (dalla 3 alla 21) e l'abbandono della top 30 di Born to die di Lana Del Rey (dalla 26 alla 31).
Infine da notare l'ottimo rendimento di + di Ed Sheeran: questa settimana scende dalla 6 alla 9, le settimane di permanenza raggiungono quota 51.