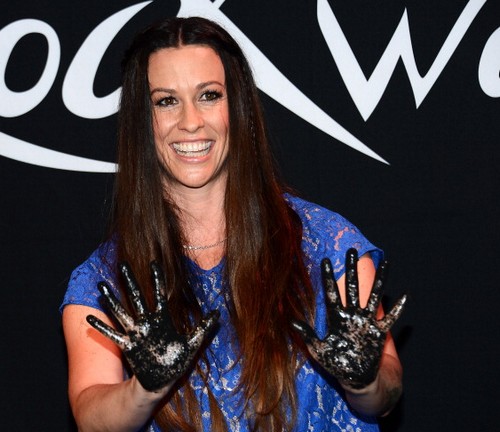 È tempo di estrarre il secondo singolo da Havoc and Bright Lights. Alanis Morissette ha scelto Receive, traccia numero undici del suo ottavo album di inediti.
Il brano arriva dopo il grandissimo successo radiofonico ottenuto da Guardian (soprattutto in Italia), pubblicato quattro mesi fa. La produzione del brano è stata affidata a Joe Chiccarelli, già a lavoro con The Strokes, Young The Giant e Jason Mraz.
Havoc and Bright Lights dopo aver esordito nella top 10 di molti paesi (ha conquistato la prima posizione dei dischi più venduti in Italia a dieci anni da Under Rug Swept), purtroppo è letteralmente crollato nella seconda settimana di vendita. A quasi un mese e mezzo dall'uscita è già fuori dai quaranta album più acquistati nel mondo.
Photo Credits | Getty Images