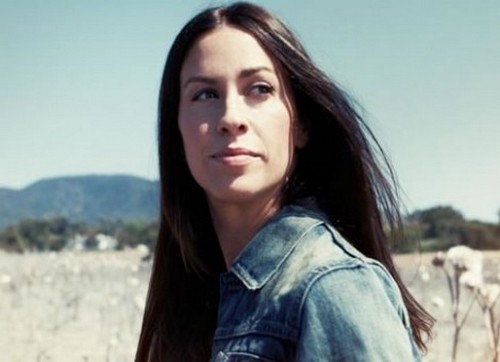 Mentre la critica musicale crede che Alanis Morissette sia tornata a fare rock (dopo l'elettronica di Flavors of entanglement e le sonarità pop di So called chaos), la diretta interessata ha affermato – in una intervista a Stylist – di aver realizzato un album meno arrabbiato dei precedenti. La cantante canadese in merito all'ultimo disco Havoc and bright light ha affermato:
E' più malinconico, filosofico e meno arrabbiato.
In quanto ai contenuti del disco (il riferimento al brano Woman down) ha fatto sapere di voler più rispetto verso le donne:
La nostra generazione ha l'obiettivo di trasformare la misoginia patriarcale in una nuova era in cui le donne sono amate e rispettate […] C'è un clima nuovo che sto notando … di donne che sono amate, rispettate e onorato, in un modo che dieci anni fa non ho notato.
Havoc and bright light ha debuttato al numero 12 della classifica Uk.