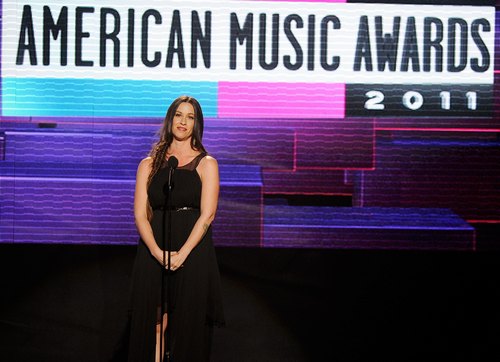 Alanis Morissette il prossimo 27 agosto rilascerà il suo settimo album in studio dal titolo Havoc and bright lights. Prodotto da Guy Sigsworth e Joe Chiccarelli e registrato a Los Angeles, il disco sarà anticipato dal singolo Guardian, disponibile dal 26 agosto e in radio dal 16 luglio. Dopo il salto vi proponiamo la tracklist completa del disco e la dichiarazione della cantante.
Questo disco come sempre è un'istantanea delle cose che mi ossessionano, a cui tengo e di quelle per cui mi sveglio alle quattro del mattino: i miei momenti più introspettivi.
Havoc and bright lights – Tracklist
1) Guardian
2) Woman Down
3) 'Til You
4) Celebrity
5) Empathy
6) Lens
7) Spiral
8) Numb
9) Havoc
10) Win and Win
11) Receive
12) Edge of Evolution.
Photo Credits | Getty Images