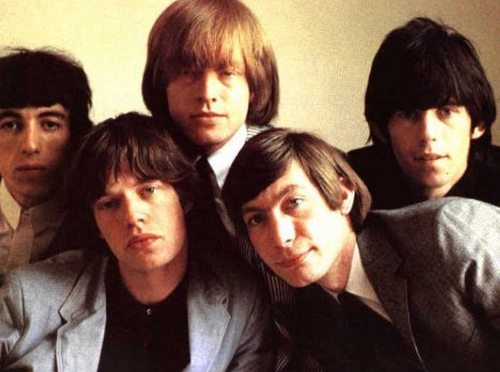 E' Ronnie Wood a fare un po' di chiarezza sul prossimo disco di inediti dei Rolling Stones. Il chitarrista ha fatto sapere che ci sarà anche se al momento non sa quando verrà pubblicato. Gli Stones sono inattivi dal 2005 anno di A Bigger bang a cui ha fatto seguito un tour mondiale tra i più redditizi della loro carriera. Di seguito le parole di Wood:
Senza dubbio il nuovo album ci sarà ma al momento non lo abbiamo pianificato.
Jagger e soci hanno da poco pubblicato il best of Grrr, disco celebrativo dei 50 anni di attività, con all'interno le nuove canzoni Doom and Gloom e One More Shot (registrate a Parigi a fine estate). Prima di buttarsi a capofitto sulla registrazione del disco di inediti la band sarà impegnata sul fronte live: Il 12 dicembre di questo anno al concerto benefico al Madison Square Garden per le vittime dell'uragano Sandy e al Prudential Center il 13 e il 15 dicembre.