La domanda che molti fan di Selena Gomez si stanno facendo è "e in Italia?" o meglio, "e in Europa?", sì perché la Gomez ha annunciato le prime date del Revival Tour ma al momento non compaiono tappe europee.
US & Canada #REVIVALTour dates are up! Preorder a REVIVAL bundle to get early access to tickets. More dates and on-sale info coming soon. Xo http://smarturl.it/REVIVALTour

Posted by Selena Gomez on Lunedì 5 ottobre 2015
Il fatto che sia ben specificato che si tratta solo delle date negli Stati Uniti e in Canada lascia naturalmente ben sperare che presto ci sarà un nuovo annuncio. Trattandosi di un tour mondiale, la Gomez di certo non trascurerà i tantissimi fan che ha in Europa e soprattutto in Italia, dove è attesissima.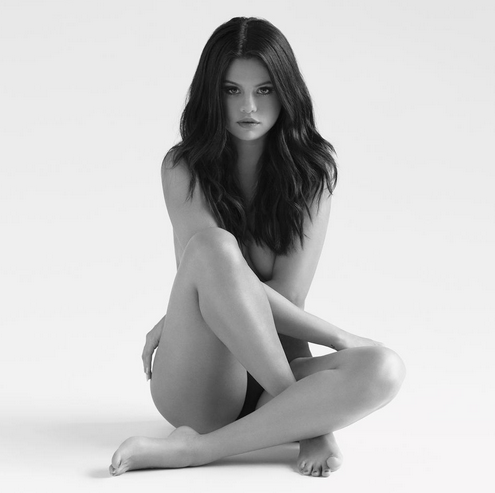 Il suo ultimo disco, "Revival" per l'appunto, uscirà molto presto, il 9 ottobre, e da allora ci aspettiamo che ulteriori notizie sopraggiungano ai fan di tutto il mondo, che non vedono l'ora di ascoltare dal vivo questa nuova musica.