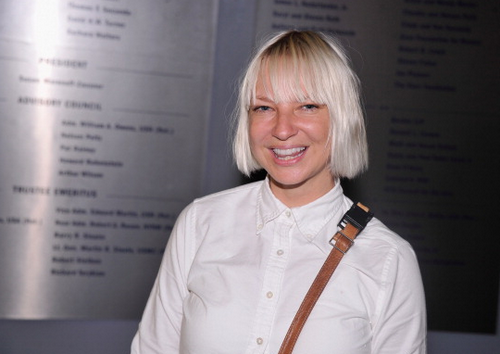 She Wolf era destinata a Cher. Sia Furler ha rivelato che la canzone realizzata con David Guetta era stata pensata per l'attrice premio Oscar. La cantante australiana ha collaborato con il DJ francese per She Wolf (Falling To Pieces), che è servito come primo singolo di Nothing But The Beat 2.0. Su Twitter la Furler ha dichiarato:
Sono scioccata che She Wolf sta andando bene. L'ho scritta per Cher. Riesci a sentirla cantata da Cher? LA stavo dando a Cher. Amo Cher. È così Cher!
Cher si sarà rifiutata di cantare She Wolf (Falling To Pieces)? Oppure Sia e Guetta hanno pensato bene di tenersela all'ultimo momento per sé? Intanto fervono i lavori per l'ultimo album di Cher: il disco dovrebbe contenere alcune canzoni scritte da Lady Gaga e Pink, più un duetto insieme a Christina Aguilera.
Photo Credits | Getty Images