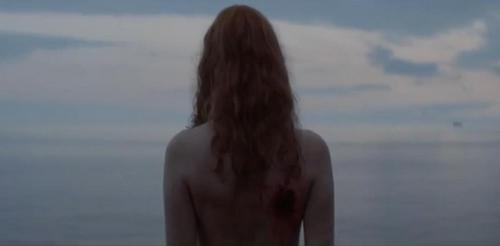 David Guetta ha pubblicato il video ufficiale di She wolf (Falling to pieces). Il dj francese ha collaborato con la cantautrice australiana Sia, dopo il grande successo ottenuto per il brano Titanium.
She Wolf – da non confondere con l'omonima canzone di Shakira – è contenuta nel disco Nothing But The Beat 2.0, riedizione di Nothing But The Beat con l'aggiunta di tracce inedite.
Nel video musicale si vede un lupo in fuga da una gruppo di cacciatori. L'animale alla fine si trasformerà in una sensuale donna nuda. She Wolf (Falling To Pieces) ha finora raggiunto la posizione numero 11 della classifica inglese e la numero 30 della Hot Dance Club Usa. Di seguito il video ufficiale.