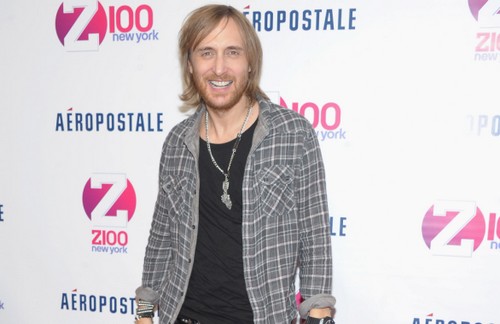 Dopo il successo di Without you, il singolo realizzato con la partecipazione di Usher, in rotazione radiofonica in tutto il mondo, David Guetta sforna un nuovo singolo dal suo ultimo album, Nothing but the beat, dal titolo Titanium.
Il nuovo singolo vede la partecipazione della cantante australiana Sia, nota al grande pubblico sia per i suoi successi da solista che per il suo lavoro con il duo inglese elettronico, Zero 7.
Nothing but the beat, l'ultimo album di David Guetta, è ora disponibile anche in versione natalizia. La Christmas Deluxe Edition, infatti, conterrà ben 3 dischi: un cd pop realizzato con grandi big della musica mondiale, un cd electro strumentale e un cd party mix con i remix di tutte le sue hits più famose.
Ecco per voi il video di Titanium, il nuovo singolo di David Guetta feat. Sia.
Photo Credits | Getty Images