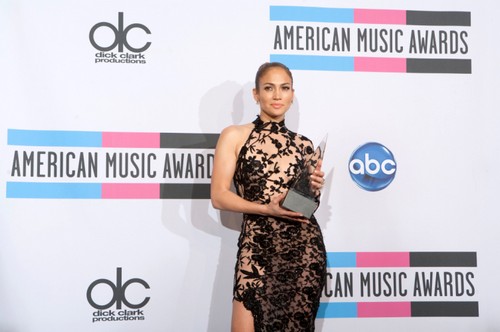 Jennifer Lopez, con il video di On the floor, e Rebecca Black, con il video di Friday, sono le due artiste più visualizzate nel 2011, su YouTube.
Il video di Rebecca Black, Friday, che oltreoceano è stato ridicolizzato dalla stampa più volte, ha raggiunto il primo posto della classifica dei video virali, ossia quelli più condivisi.
Per quanto riguarda, invece, la classifica dei video musicali più visti, Jennifer Lopez con il video di On the floor, ha avuto la meglio sugli LMFAO e su Bruno Mars, rispettivamente al secondo e terzo posto.
Questa è la classifica dei dieci video virali più visti su YouTube nel 2011:
1. Rebecca Black – Friday
2. Ultimate Dog Tease
3. The Lonely Island – Jack Sparrow
4. Talking Twin Babies
5. Nyan Cat
6. Karmin – Look at Me Now
7. The Lonely Island – The Creep
8. Maria Aragon– Born This Way
9. The Force
10. Cat Mom Hugs Baby Kitten
Questa, invece, è la classifica dei dieci video musicali più visti su YouTube nel 2011:
1. Jennifer Lopez – On the Floor
2. LMFAO – Party Rock Anthem
3. Bruno Mars – The Lazy Song
4. Nicki Minaj – Super Bass
5. Pitbull – Give Me Everything
6. Pitbull – Rain Over Me
7. Jessie J – Price Tag
8. LMFAO – Sexy and I Know It
9. Katy Perry – E.T.
10. Katy Perry – Last Friday Night (T.G.I.F.)
Photo Credits | Getty Images