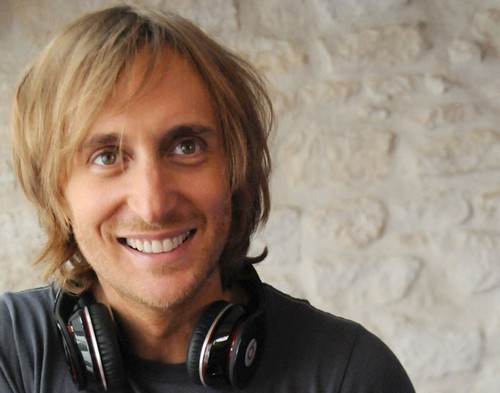 Lei sarà contenta. Carla Bruni probabilmente si entusiasmerà a sapere che Dave Guetta torna a suonare in Italia, magari non sono amicissimi ma si tratta sempre del dj preferito di suo marito. Un dj altisonante insomma che promette di far ballare il Belpaese.
Lo scorso settembre l'artista ha pubblicato "Nothing but the beat 2.0", edizione speciale del disco uscito nel 2011. L'album contiene cinque brani inediti pop tra cui l'ultimo singolo "She wolf", nel quale viene rinnovata la collaborazione con Sia, e tre nuove tracce electro.
Oltre a "She wolf", gli altri inediti sono "Play hard" con NeYo ed Akon, "Wild one two" con Nicky Romero (Jack Back) feat Sia, "Just one last time" con Taped Rai, "In my head" con Daddy's Groove feat Nervo. I nuovi pezzi electro, invece, sono: "Every chance we get we run" con Alesso feat Tegan & Sara, "What the f**" e "Metropolis" con Nicky Romeo.
Sono passati diversi mesi e ha deciso di rifarsi vivo, ma questa volta in carne ed ossa. Il dj francese si esibirà, difatti, il prossimo 3 agosto allo Stadio Comunale G. Teghil, in occasione delle "Lignano golden nights", tre giornate all'insegna della musica, comicità, arte e sport. E i biglietti stanno già andando a ruba.