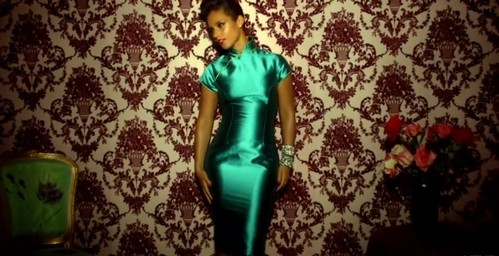 Dopo una lunga attesa (quasi un mese e mezzo dall'uscita del singolo) è online il video di Girl on fire di Alicia Keys. Dietro la macchina da presa c'è Sophie Muller, già a lavoro con No Doubt, Shakira, Garbage, The Killers e Annie Lennox.
Di Girl on fire esistono diverse versioni: la main version contenuta anche nell'album, la Inferno remix con il featuring di Nicki Minaj e la Bluelight remix.
Per l'album Girl on fire bisognerà attendere il 27 novembre. Queste le canzoni che potrebbero far parte del disco: A Place of My Own, Not Even the King, New Day, Brand New Me, Listen to Your Heart, Hundred and One, Fire We Make. Vi lasciamo alle immagini del video di Girl on fire.