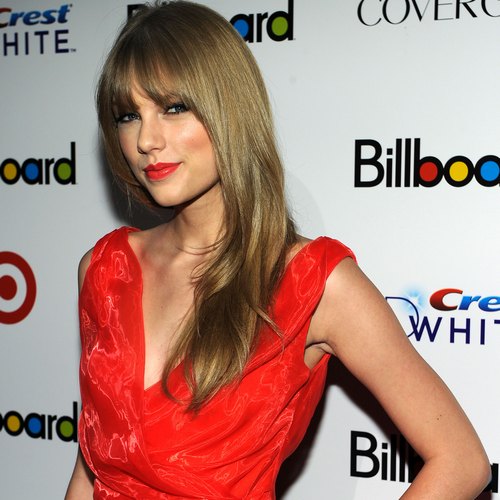 Taylor Swift ha rivelato di aver scritto alcune delle sue migliori canzoni sotto la luce della luna perché lei spesso si sente ispirata nel mezzo della notte.  L'artista 21enne ha raccontato a Billboard che talvolta si sveglia nel cuore della notte e che, spinta dall'ispirazione improvvisa, scrive canzoni fino all'alba:
Di solito le canzoni mi compiscono nel cuore della notte e io le finisco di scrivere prima dell'alba, quindi non c'è il tempo di chiamare nessuno.
La Swift ieri è stata nominata a New York Woman of the Year di Billboard. La foto di apertura del post si riferisce proprio alla premiazione avvenuta il 2 dicembre.
Photo Credits | Getty Images