Forse non tutti ricorderanno che Justin Bieber e Taylor Swift hanno fatto un tour insieme.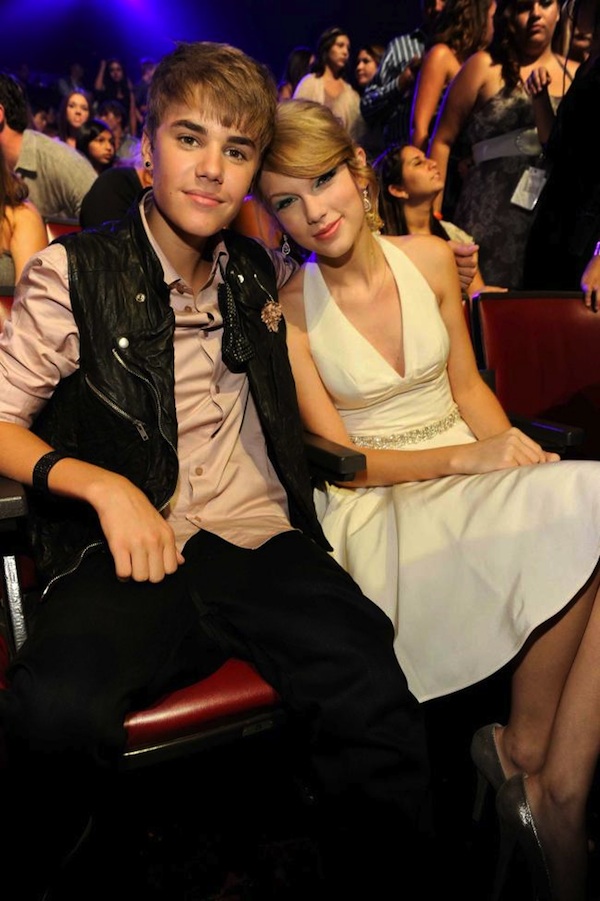 Probabilmente i super-fan saranno di certo informati della cosa, ma stiamo comunque parlando di sei anni fa, che in effetti non è tantissimo ma nel mondo dello showbiz si tratta di anni luce.
Ebbene, i due se ne andarono in giro a fare concerti, lei con gli stivaloni da cowboy e lui con le sue felpe viola. Un bel po' di cose sono cambiate da allora, da quando la Swift era una cantante country da Nashville e aveva invitato questo ragazzo canadese al suo Fearless Tour.
Sì, da allora i due hanno collezionato grandi successi, hanno conquistato record mondiali, e soprattutto Taylor Swift è ormai la donna del momento.
Quello che non è cambiato è l'interesse di Justin Bieber per la Swift, che si è fatto sentire sul suo profilo Twitter.
@billboard she is great. Might be time to make things right and hit the stage together again 😉

— Justin Bieber (@justinbieber) 19 Giugno 2015
I due condivideranno di nuovo il palco? Vedremo presto una collaborazione? Non ci resta che attendere un segno da Taylor Swift.