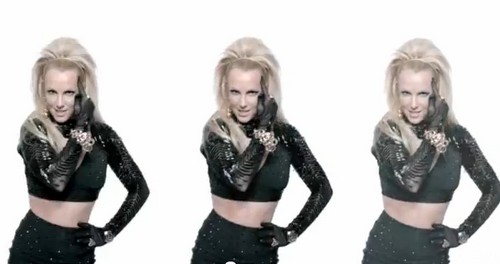 Scream and Shout è diventato realtà. Il video con protagonisti Will.i.am e Britney Spears è stato pubblicato sulla pagina ufficiale vevo del leader dei Black eyed peas. Il singolo è uscito la settimana scorsa e farà parte del nuovo album di William James Adams, Willpower, nel 2013. Scream and Shout è il quinto estratto.
Intanto la data di uscita del prossimo disco solista di Will.i.am è stata ancora una volta posticipata. Lp, inizialmente previsto per il 2011 e poi rimandato nel 2012, uscirà definitivamente nel 2013. Salvo ovviamente cambiamenti dell'ultimo momento. Per aggiungere incertezze su incertezze la data precisa non è stata comunicata, si vocifera un rilascio entro i primi mesi del nuovo anno.
Vi lasciamo alle immagini di Scream and Shout.