Avicii aka Tim Bergling, è il dj svedese e produttore 24enne che sta lavorando giorno e notte a quello che sarà il successore del disco di grandissimo successo "True" del 2013. E stavolta intende fare le cose in grande stile, scegliendo di collaborare con artisti come Chris Martin dei Coldplay, Jon Bon Jovi e Serj Tankin dei System of a Down.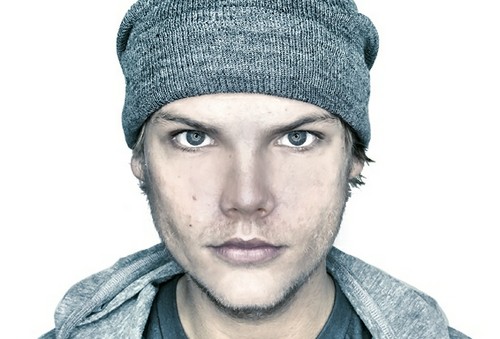 C'è anche una canzone con Billie Joe Armstrong dei Greenday dal titolo "No Pleasing a Woman", e un duetto reggae tra Wycleaf Jean e Matisyahu. "La adoro" ha detto Avicii della canzone, "ma ancora non so che farne".
Con tutte queste collaborazioni non è che Avicii stia pensando ad una svolta rock? Di certo la sua intenzione è quella di creare un album più "song-oriented", e come ha detto lui stesso in proposito:
True è stato un tentativo in questo senso, dare alla musica elettronica una forma canzone.
A quanto pare Avicii ha per le mani circa 70 canzoni. Dunque la fase difficile sarà proprio la scelta dei pezzi, lavoro nel quale potrebbe aiutarlo l'amico Chris Martin, conosciuto durante la collaborazione per il singolo della band "A Sky Full of Stars" e che il dj ritiene un perfezionista.
Staremo a vedere, dunque, quali sorprese ci riserverà questo nuovo album di Avicii, che dovrebbe uscire entro la fine dell'anno.