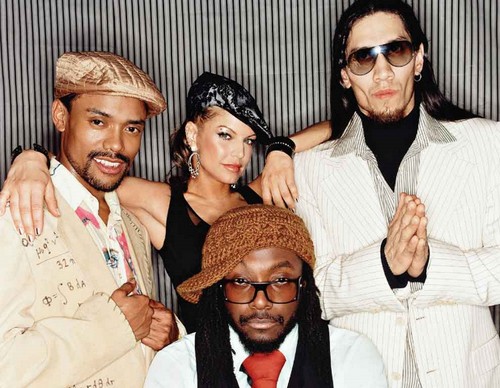 La storia si ripete, a quanto pare. I Black Eyed Peas, come accaduto dopo aver pubblicato l'album Monkey Business nel 2005, stanno per prendersi una pausa di qualche anno per concentrarsi su eventuali progetti da solisti. Così successe 6 anni fa, quando il gruppo hip hop statunitense si assentò dalle scene per quattro anni, per poi tornare nel 2009 con il disco The End. L'annuncio è stato dato da Fergie, che costituisce il quartetto insieme a Will.i.am, Apl.de.ap e Taboo, durante la recente tappa a Staffordshiere, in Inghilterra:
Ci prenderemo un break proprio come abbiamo fatto dopo aver pubblicato Monkey Business nel 2005 per poi ritornare nel 2009. Comunque non sarà l'ultima volta che ci vedrete.
La conferma è arrivata poco dopo via Twitter; Will.i.am ha scritto:
I Bep si prenderanno una pausa dopo The Beginning…proprio come abbiamo fatto tra Monkey Business e The End…ma questo non significa che non continueremo a creare nuova musica.