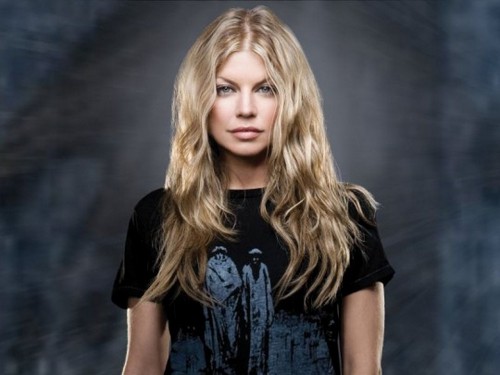 Stacy Ann Ferguson, conosciuta come Fergie dei Black Eyed Peas, ha dichiarato di non provare invidia quando vede cantanti donne raggiungere il successo. L'artista statunitense ha confessato di apprezzare la canzone di Beyoncé, (Girls) Run The World, e ha aggiunto:
Penso che ci sia spazio per  tutti. Sono così felice quando vedo artiste che vanno bene perché so che erano solo delle bambine con un sogno. Proprio come me!
Fergie, nel 2006, dopo aver lavorato con le Wild Orchid e con i Black Eyed Peas, ha pubblicato un disco da solista intitolato The Dutchess. Ora il gruppo statunitense ha deciso di prendersi una breve pausa allo scopo di curare le vite private dei vari componenti.