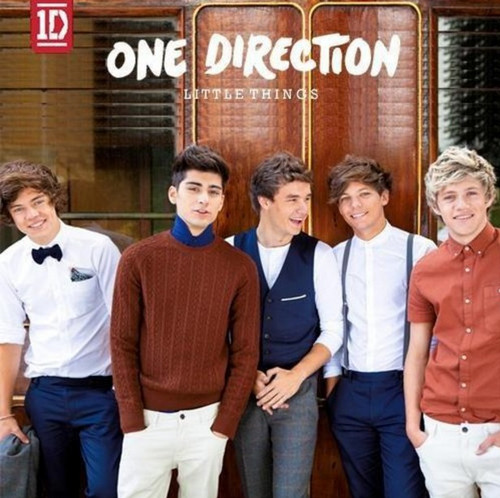 La boyband del momento ha stravolto gli equilibri della classifica della scorsa settimana. Con il loro Take Me Home, gli One Direction arrivano al primo posto della classifica dei dischi più venduti della settimana in Italia. Giovanni Allevi esce dalla Top 10 e al suo post entrano i Rolling Stones.
Classifica album Italia – 26 novembre 2012 
1. One Direction – Take Me Home (New Entry)
2. Eros Ramazzotti – Noi (New Entry)
3. Negramaro – Una storia semplice (-2)
4. Green Day – Dos! (New Entry)
5. Robbie Williams – Take The Crown (-3)
6. Rolling Stones – Grrr! (New Entry)
7. Franco Battiato – Apriti Sesamo (-4)
8. Ensi – Era tutto un sogno (New Entry)
9. Tiziano Ferro – L'amore è una cosa semplice (-3)
10. Muse – The 2nd Law (-2)
Per la classifica dei singoli più venduti di questa settimana la situazione è piuttosto stabile. Adele è sempre prima con Skyfall e  sale di qualche posizione PSY. Interessante la presenza di Chiara, promessa di X-Factor , al 6°posto con la sua versione di The Final Countdown.
Classifica singoli Italia – 26 novembre 2012 
1. Adele – Slyfall (=)
2. PSY – Gangnam Style (+2)
3. Asaf Avidan & the Mojos – One Day / Reckonign (-1)
4. Rihanna – Diamonds (+2)
5. Robbie Williams – Candy (-2)
6. Chiara – The Final Countdown (New Entry)
7. Musica – Fly Project (-2)
8. Pink – Try! (New Entry)
9. Jovanotti – Tensione Evolutiva (New Entry)
10. David Guetta – She Wolf (-2)