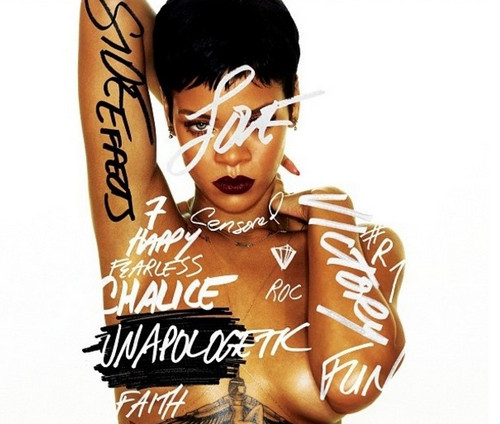 Esce il nuovo album di Rihanna e conquista subito il primo posto della classifica degli album più venduti negli Stati Uniti.
Anche per tutte le altre posizioni troviamo delle novità e dei dischi in salita, tranne al terzo posto dove troviamo gli One Direction, che perdono due posizioni rispetto alla seconda settimana.
Classifica album USA – 3 dicembre 2012
1. Rihanna – Unapologetic (New Entry)
2. Taylor Swift – Red (=)
3. One Direction – Take me Home (-2)
4. Phillip Phillis – The World From the Side of the Moon (New Entry)
5. Kid Rock – Rebel Soul (New Entry)
6. Rod Stewart – Merry Christmas Baby (=)
7. Pink – The Truth About Love (New Entry)
8. Jason Aldean – Night Train (New Entry)
9. Led Zeppelin – Celebration Day (New Entry)
10. Keshia Cole – Woman to Woman (New Entry)
Rihanna si tiene la testa della classifica dei singoli più venduti di questa settimana negli Stati Uniti. Sale Kesha e scendono i Maroon 5, e, nell'ultima parte della classifica, tante new entry.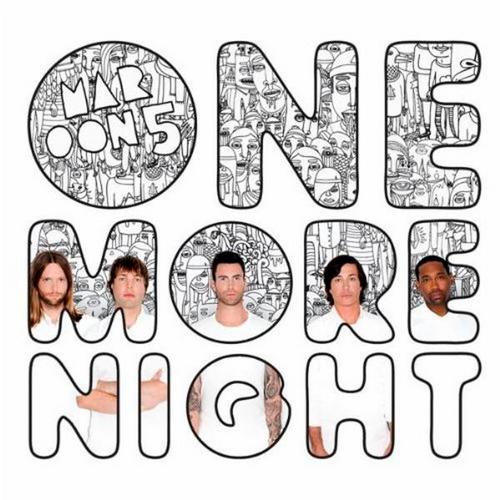 Classifica singoli USA – 3 dicembre 2012
1. Rihanna – Diamonds (=)
2. Kesha – Die young (+1)
3. Maroon 5 – One More Night (-1)
4. Bruno Mars – Locked Uot of Heaven (=)
5. PSY – Gangnam Style (+2)
6. Fun – Some Nights – (=)
7. The Lumineers – Ho Hey (+1)
8. Phillip Phillis – Home (New Entry)
9. Flo Rida – I cry
10. Ne-Yo – Let Me Love You (-4)
► Leggi la classifica degli album più venduti della scorsa settimana