Uno dei dj più famosi e amati al mondo ha annunciato la data di uscita del suo prossimo album. Stiamo parlando di David Guetta che lancerà il suo nuovo disco di inediti il 24 novembre prossimo, promettendo di far ballare tutti come non mai.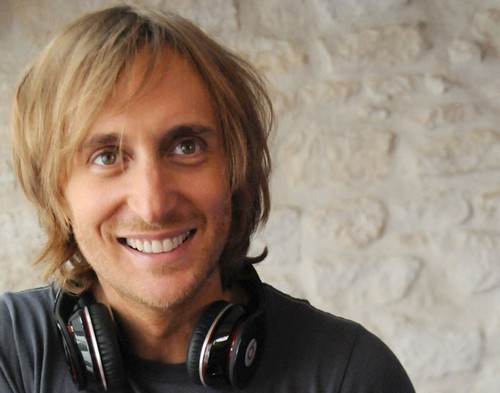 Tanta attesa per questo nuovo lavoro discografico, che arriva a tre anni di distanza dal grande successo di "Nothing but the beat", tre anni in cui la scena musicale, specialmente quella EDM si è evoluta senza sosta, portando in cima alle classifiche di mezzo mondo re e reucci della consolle.
Ormai Guetta può considerarsi un veterano ma non per questa ragione può permettersi di abbassare la guardia, in quanto le nuove leve della dance stanno conquistando orde infinite di fan.
Ecco dunque che per il prossimo singolo non ci sarà da aspettare molto perché proprio oggi 6 ottobre uscirà e si potrà ascoltare nelle radio.Questo nuovo pezzo di cui ancora non si conosce il titolo, fa seguito a "Lovers On the Sun", "Bad" e "Shot Me Down".
Ciò che sappiamo è che in questo nuovo lavoro, il dj francese si è avvalso della collaborazione di diversi artisti.