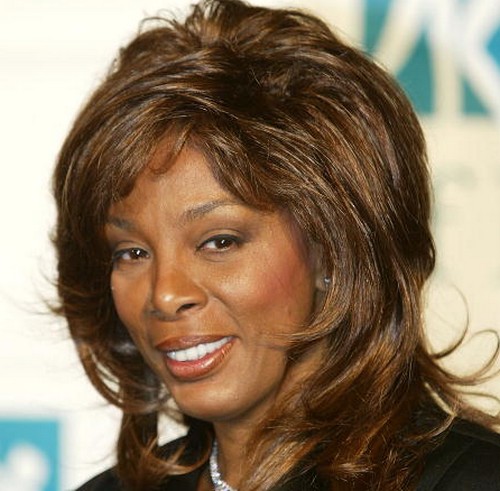 Donna Summer ha ricevuto una nomination postuma per una stella nella Rock and Roll Hall of Fame 2013. Quando era in vita la regina della disco music ha ricevuto cinque candidature.
Blackhearts, Nancy Wilson, Rush, Hearts, Procol Harum, Randy Newman, Kraftwerk, NWA, Public Enemy, Chic Marvellettes e Meters, sono i nomi di coloro che quest'anno ambiscono a un posticino nella walk of fame. Per essere ammessi, gli artisti devono aver pubblicato il loro primo singolo o un album entro il 1987.
I vincitori saranno selezionati da un gruppo di esperti e dai lettori di Rolling Stone America entro il 5 Dicembre 2012. La premiazione è prevista il 18 Aprile 2013 al Nokia Theater di Los Angeles.
Photo Credits | Getty Images