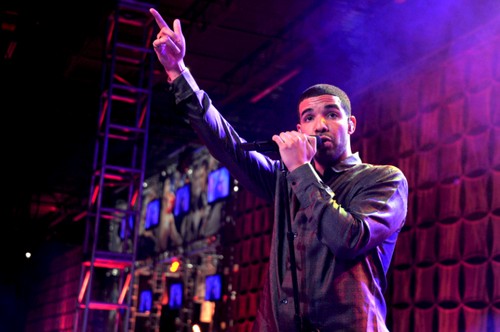 È già il giorno dopo. Ma sì, un premio è un premio, un punto di ripartenza e non un punto di arrivo. Non si siede sugli allori. Tant'è che Drake, già dal red carpet dei Grammy, annuncia le sue prossime mosse.
L'artista canadese non si dà tregua. Dunque, mentre ritirava il  Grammy per la categoria categoria "Miglior disco rap" con il suo osannato "Take care", ha annunciato il titolo del suo prossimo album e, visto che c'era, anche quello del primo singolo estratto.
E sarà dunque "Started from the bottom" la prossima hit. Dopo arriverà anche l'intero disco, che già dal titolo svela la nuova indole del rapper: "Nothing was the same", come a dire che il tempo passa e promette evoluzioni.
Tant'è che Drake commenta il passato prossimo ed anche il prossimo futuro con parole sagge ed intime ammissioni che danno un senso filologico alla sua recente discografia:
La musica è un'evoluzione. Sei lì che cerchi continuamente di capire cosa può funzionare per te. E' meglio se ti dirigi da solo i video? Devi occuparti di più di certe faccende? Con Take care mi sono davvero trovato, ho imboccato la mia strada: e sono entusiasta di poter continuare su questa via con il nuovo disco, che si chiama Nothing was the same. In questo periodo sono entusiasta della vita in generale