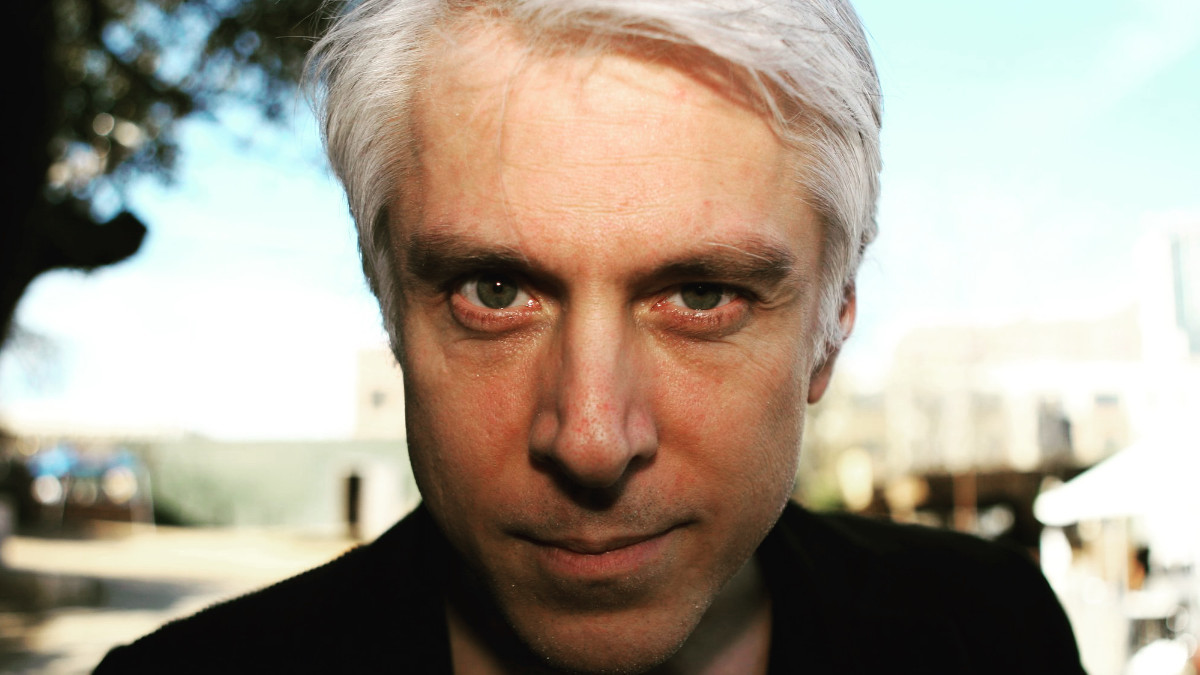 Durante il pomeriggio di ieri, 24 marzo, è morto Bill Rieflin dopo aver lottato contro il cancro. La notizia è arrivata da Robert Fripp, frontman e fondatore dei King Crimson che ha dato il triste annuncio in un post pubblicato su Facebook:
Una telefonata di Tracy Rieflin (moglie di Bill, ndr) a Seattle. Bill Rieflin è volato via da questo mondo alle 18:50. Tracy ha detto a me Toya (moglie di Robert Fripp, ndr) che era una giornata nuvolosa, e mentre Bill volava via le nuvole si sono aperte, lasciando spazio al blu del cielo per circa quindici minuti. Vola libero, fratello Bill! Conoscerti ha arricchito la mia vita.
Toccante anche il messaggio di Krist Novoselic, ex bassista dei Nirvana che ha postato un tweet alle 23:14:
È triste apprendere della morte di Bill Rieflin. Una persona retta e un musicista eccellente.
Bill Rieflin aveva 59 anni. Dopo aver militato nelle band locali della sua Seattle e principalmente tra le correnti post punk, si era unito ai Ministry dopo aver conosciuto il frontman Al Jourgensen che aveva prodotto l'EP dei Blackouts in cui Rieflin suonava. Una volta sciolti i Blackouts, infatti, Jourgensen lo aveva ingaggiato come batterista dei Ministry con i quali registrò il disco The Land Of Rape And Honey (1988) e venne definitivamente a conoscenza del mondo industrial metal che negli anni '80 trovò vigore proprio grazie a quel disco, che ancora oggi rappresenta uno degli episodi più esemplari.
Proprio a proposito di quell'esperienza, nel 2011 in un'intervista a Modern Drummer Bill Rieflin disse: "Quando ho iniziato a suonare con i Ministry nell'86 era tutto basato su computer, sintetizzatore e rumore. Quei dischi erano piuttosto interessanti per quel tempo, e ci siamo divertiti molto a inciderli".
Di Bill Rieflin ricordiamo anche la carriera solista iniziata nel 1999 con l'album Birth Of A Giant, e proprio in quel periodo conobbe Peter Buck dei REM e riuscì ad entrare nel mondo della band di Michael Stipe con la quale registrò alcune tracce degli ultimi tre album pubblicati prima dello scioglimento.
Successivamente, dal 2013 al 2016 ha suonato la batteria nei King Crimson. Morto Bill Rieflin, muore con lui una grande esperienza nella musica più innovativa degli ultimi 30 anni.