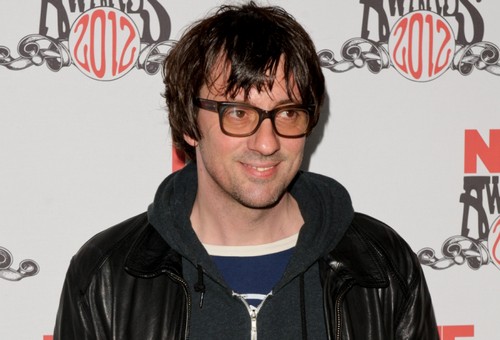 Graham Coxon, ex dei Blur, collaborerà al nuovo album di Example. Il rapper ha chiesto al chitarrista di lavorare a The Evolution of Man dopo averlo incontrato nel backstage di un recente concerto.Example, in un'intervista al Sun, racconta:
E' stato divertente. Se non chiedi non ottieni, così gli ho detto che mi sarebbe piaciuto lavorare con lui. Ha detto che era un gioco e mi ha invitato a casa sua. La traccia che abbiamo prodotto è qualcosa di cui essere orgogliosi.

Il rapper ha rivelato in precedenza che nel suo nuovo album, che uscirà il 18 novembre, si sarà più musica rock. Example ha inoltre annunciato un lungo tour per il 2013, mentre il nuovo singolo Say Nothing uscirà il 16 settembre.
Photo Credits | Getty Images