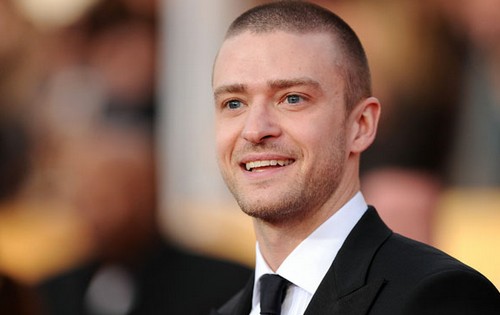 Justin Timberlake parla di un possibile ritorno alla musica nel prossimo futuro. La star ha rinunciato a registrare nuovi album dal 2006 scegliendo di concentrarsi sulla recitazione ottenendo ruoli in film come The Social Network e Trouble with the Curve. Timberlake, ad AP, ha confidato:
Io personalmente quando decido di fare una cosa deve essere una cosa speciale.
Justin ha anche ammesso che non sa se può tenere il passo con le tendenze della musica pop e il continuo rilascio di nuovi album:
Non so se posso uscire fuori ogni anno.
Timberlake è attualmente impegnato sul set di Trouble with the curve che uscirà il 30 novembre nel Regno Unito.
Photo Credits | Getty Images