Ritorna inaspettatamente sulle scene Kate Bush, con una serie di 15 concerti all'Hammersmith Apollo di Londra, nei mesi di agosto e settembre.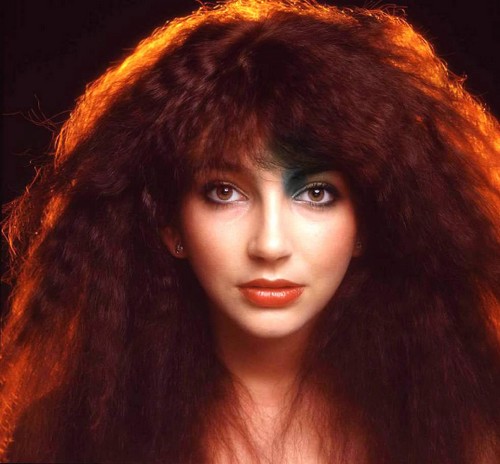 Erano ben 35 anni che Kate Bush non faceva un tour, va detto che quello del 1979 è fino ad ora il primo ed unico della sua carriera. Dopodiché le sue esibizioni dal vivo sono state davvero rarissime. 
La stessa Bush aveva dichiarato che andare in tour era stato divertente ma fisicamente terribile. Inoltre aggiunse:
Sentii una necessità di ritirarmi, come persona. Sentii che la mia sessualità, che per certi versi non avevo avuto modo di esplorare per conto mio, veniva esposta al mondo in in un modo che trovavo impersonale.
C'è da dire che per il momento questo evento unico del tour non sembra collegato all'uscita di un nuovo album, di certo i fan sono aperti anche a questa ipotesi. L'ultimo disco risale al 2011 e s'intitola "50 words for snow".  I biglietti per i concerti londinesi saranno in vendita dal 28 marzo.
Kate Bush lo scorso anno ha persino ricevuto dalla Regina il Commander of the Order of the British Empire, per meriti musicali.