Per tutti i little monsters l'attesa è finita, ecco i brani del nuovo disco della star di Poker Face.
Dopo una lunga, lunghissima attesa (soprattutto per i fan), il nuovo album di Lady Gaga, "Joanne" è ora finalmente disponibile.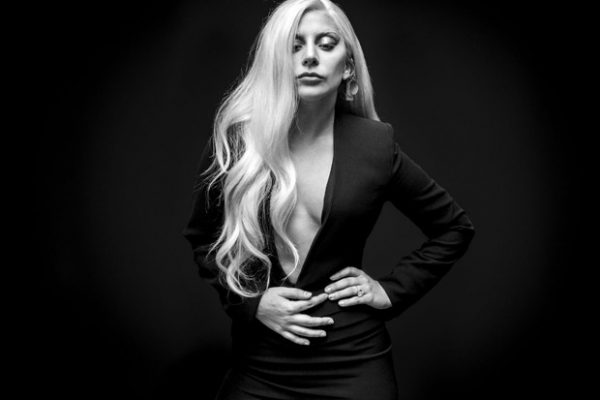 "Joanne" è il quinto album in studio di miss Germanotta che ha impiegato ben due anni prima di sfornare la sua nuova fatica. Ricordiamo che quest'album è stato anticipato dal singolo "Perfect Illusion", un brano che ha fatto subito breccia nel cuore dei fan e che ha lanciato Gaga nuovamente tra le regine della classifica, ce la farà l'album a rilanciare definitivamente l'artista?
My new album #JOANNE is now available WORLDWIDE!!! https://t.co/vmCs25NorY @AppleMusic I hope you enjoy it as much as I enjoyed making it! ?

— JOANNE (@ladygaga) 21 ottobre 2016
Le premesse sono buone se consideriamo che il disco è stato prodotto dalla stessa Gaga e Mark Ronson e comprende diverse collaborazioni come quella con i Beck, Florence Welch di Florence + The Machine, Kevin Parker dei Tame Impala, Josh Homme dei Queens of the Stone Age e Father John Misty.
Lady Gaga ha cantato in anteprima sei nuovi brani quando si è esibita al Bitter End di New York, una performance parte della sua tre date del Dive Bar Tour.
Questo il link per ascoltare l'album su Spotify:
https://open.spotify.com/embed/album/4JiY4JUvXdEA7UFIbiAyor