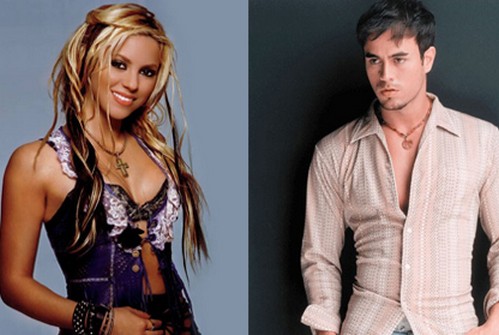 Si celebrerà domani sera la dodicesima edizione dei Latin Grammy Awards al Mandalay Bay Events Center di Las Vegas. A contendersi il titolo di Album of the Year, secondo i bookmakers ci sono Shakira con Sale el sol e Enrique Iglesias con Euphoria. A rappresentare la musica latina saranno presenti anche Franco De Vita, Los Tigres con Paulina Rubio.
Il bookmaker inglese Stanleybet attribuisce pari possibilità di vittoria a Shakira e a Iglesias, quotandoli a 2.10 (Primera Fila, l'album di Franco De Vita è dato a 4.50, Entren Los Que Quieran dei Calle 13 a 7.00 e Alex, Jorge y Lena dell'omonimo trio a 8.00) .
A questa edizione dei Latin Grammy Awards ci sarà anche la band italiana Il Volo, fomatasi nel 2009, a seguito della seconda edizione del talent show di Rai1 Ti lascio una canzone.