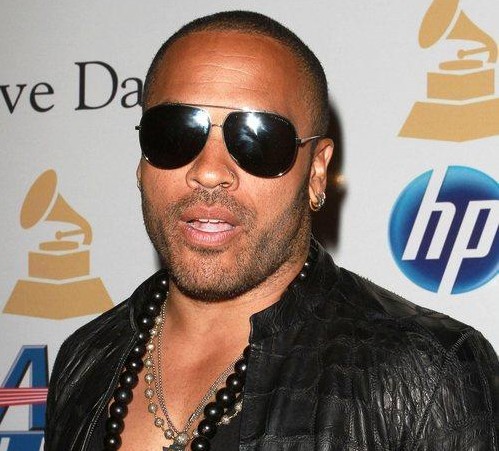 Si sta facendo spasmodica l'attesa per il nuovo album di Lenny Kravitz, è per questa ragione che il newyorkese ha deciso di regalare un brano di Black and White America a tutti i suoi fan. La canzone si intitola Rock star city life e sarà scaricabile gratuitamente tramite il sito di Warner Music Italia.
Rispetto al primo singolo Stand, le sonorità di Rock star city life sono meno estive. Si tratta di una canzone "vecchio stile Kravitz" con un martellante riff di chitarra è qualche effetto elettronico.
Black and White America sarà acquistabile a partire dal 30 agosto, successivamente partirà il tour mondiale di supporto al disco.