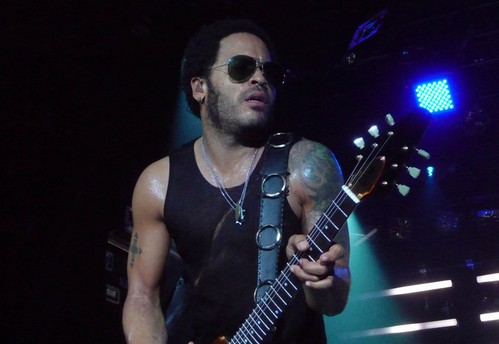 Lenny Kravitz è decisamente fiducioso sul proseguo della sua carriera. Non pago, infatti, della carriera ultraventennale, Lenny, durante un'intervista, ha rivelato che i prossimi vent'anni saranno i migliori della sua carriera.
Il cantante, attualmente impegnato nella promozione dell'ultimo album Black and White America, ha rilasciato le seguenti dichiarazioni:
Non mi ritirerò nel modo più assoluto. Andrò sicuramente avanti. I primi 20 anni sono stati l'inizio mentre i prossimi 20 saranno veramente interessanti e saranno i migliori della mia carriera.
Black and White America, nono album di inediti di Lenny Kravitz a 3 anni di distanza dall'ultimo disco It is time for a love revolution, uscirà in tutti i negozi di dischi il prossimo 30 agosto.