Madonna sta facendo le prove per il suo Rebel Heart Tour 2015 e ne mostra qualche estratto al pubblico con questi video teaser.
"But if you wanna save your soul, Then we could travel all together, And make the devil pray…" #RebelHeartTour

Posted by Madonna on Lunedì 27 luglio 2015
#RebelHeartTour is now 6 weeks away… Are you getting ready?!

Posted by Madonna on Martedì 28 luglio 2015
Tutto in perfetto stile Madonna, crocifissi, suore, icone della cristianità, provocazioni in salsa pop per quella che è in effetti, ancora la regina del pop.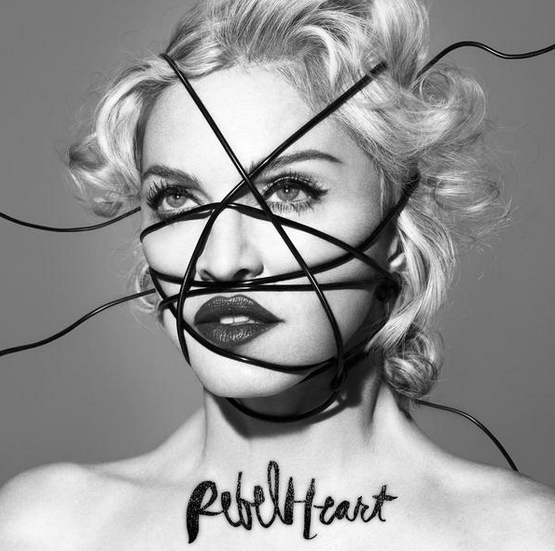 Ci si attendono, dunque grandi cose per questo nuovo tour di Madonna, che partirà il 9 settembre in Canada e che si protrarrà fino al 2016 e toccherà gli Stati Uniti, l'Asia, l'Australia, l'Europa e, per l'appunto, come ben sappiamo, anche l'Italia con tre date al Pala Alpitour di Torino, il 19, il 21 e il 22 novembre.