Fuga di notizie o trovata pubblicitaria? È questa la domanda che molti si stanno facendo dopo che in rete sono apparsi dei brani inediti di Madonna che dovrebbero far parte del nuovo album.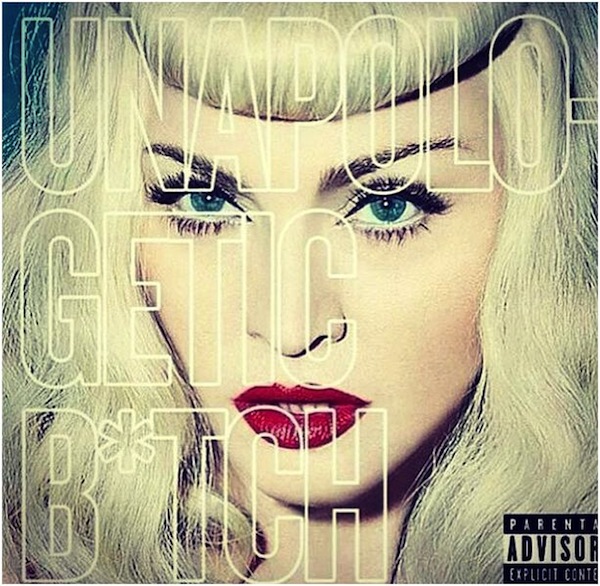 Mentre la regina del pop è in Malawi per uno dei suoi viaggi a carattere sociale, le canzoni di quello che sarà il suo tredicesimo album arrivano su internet e stiamo parlando di "Rebel Heart" e "Wash all over me".
Naturalmente il manager di Madonna, Guy Oseary, ha aperto la caccia ai responsabili della fuga del materiale inedito, ma pensare che possa essere una strategia di marketing per attirare l'attenzione è comunque legittimo. Ricordiamo che tre anni fa, il brano "Give Me All Your Luvin'", realizzato in collaborazione con Nicki Minaj e MIA, ha cominciato a circolare sulla rete mesi prima della data d'uscita prevista dall'etichetta discografica.
I would be grateful to any @madonna fans that can assist us in finding those responsible for the leak.. We appreciate your help..

— Guy Oseary (@guyoseary) 28 Novembre 2014
Intanto sappiamo che "Rebel Heart" è un pezzo prodotto da Avicii, sarà questo il primo singolo?