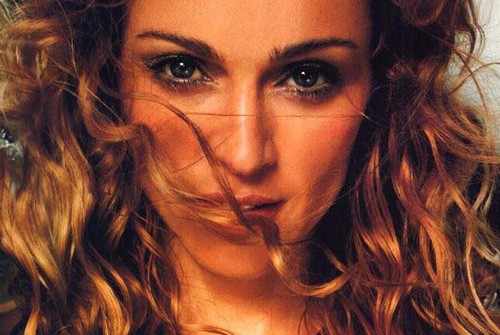 Uno dei dischi più famosi e più venduti di Madonna è sicuramente Ray of light, prodotto da William Orbit. A detta di Boy George, sembra che la coppia stia di nuovo lavorando insieme per cercare di sfornare un nuovo album all'altezza del precedente.
L'indiscrezione è ghiotta per due motivi: per ora si ha la certezza che Madonna sta lavorando al nuovo disco e, inoltre, sembra che il produttore del nuovo progetto discografico sia nuovamente William Orbit, a distanza di ben 13 anni dal successo di Ray of light che ha sfornato hits del calibro di Frozen, Ray of light e The power of goodbye.
Boy George ha svelato questo segreto con un messaggio ironico su Twitter:
Madonna e William Orbit stanno registrando a New York e non mi hanno neanche chiesto di scrivere qualche testo. Follia!
Se l'indiscrezione si rivelasse fondata, l'attesa per il nuovo lavoro di Madonna crescerebbe a dismisura.