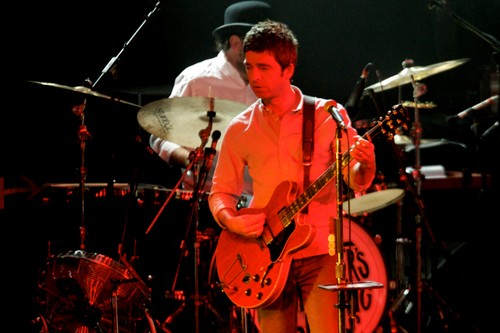 Il video tratto da Aka… what a life, nuovo singolo di Noel Gallagher, è finalmente disponibile, in esclusiva per l'Italia, su TgCom24. Aka… what a life è il terzo singolo estratto da High Flying Birds, l'album da solista dell'ex chitarrista e cantante degli Oasis.
Aka… what a life è il terzo singolo dell'album dopo The death of you and me e If i had a gun.
Il brano ha velate influenze dancefloor, così come ammesso anche dallo stesso Noel:
Mi ci è voluto un po' per convincermi su questo pezzo. Sembra qualcosa che avrebbe potuto cantare Madonna. Ma Rhythim is Rhythim degli Strings Of Life ha ispirato la parte del piano e ho realizzato che la canzone ha un suo ritmo indipendentemente da che ritmo sia.
Cliccando sulla foto, potrete vedere il video di Aka… what a life di Noel Gallagher, praticamente un cortometraggio dove appare anche l'attore e comico inglese Russell Brand.