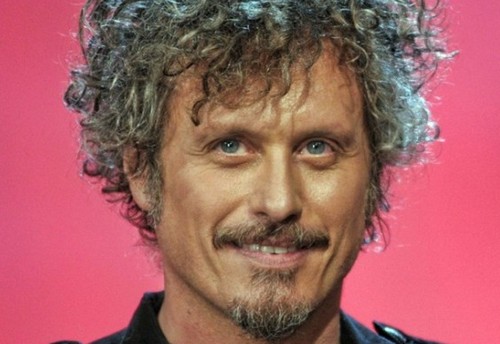 Paola Turci, Niccolò Fabi, Giuradei, le Iotatòla, Filippo Gatti e Roberto Angelini, saranno gli ospiti della sesta edizione di Voci che chiamano in favore di Save the children. Il festival si svolgerà a Rieti il 7 e l'8 dicembre e sarà condotto dalla madrina e dal padrino del Festival: Lavinia Biagi, attrice di teatro, cinema e tv e Claudio Guerrini, conduttore radio-tv. Gli organizzatori fanno sapere:
Dal 2007 sono stati oltre 200 i musicisti che hanno calcato il palco di Voci Che Chiamano. In 5 anni la città di Rieti ha generosamente sostenuto Save the Children con una somma complessiva superiore a quella investita per l'organizzazione dell'intera manifestazione. Il nostro aiuto ha permesso a Save the Children, attraverso i dialogatori della Onlus presenti all'evento, la sottoscrizione di decine di sostegni regolari ai progetti per l'infanzia che ha attivi in tutto il mondo.
L'entrata dell'evento è gratuita ed è consentito a partire dalle 20.30 fino ad esaurimento posti.