Echeggia ancora per le radio e nei vari canali televisivi Just Give Me A Reason, terzo e struggente singolo estratto da The truth about love cantato in coppia con Nate Ruess e la bella artista – cantante, dato ciò che fa ogni volta che sale su un palco, è troppo riduttivo – ha già sfornato il quarto singolo.
Si chiama True Love.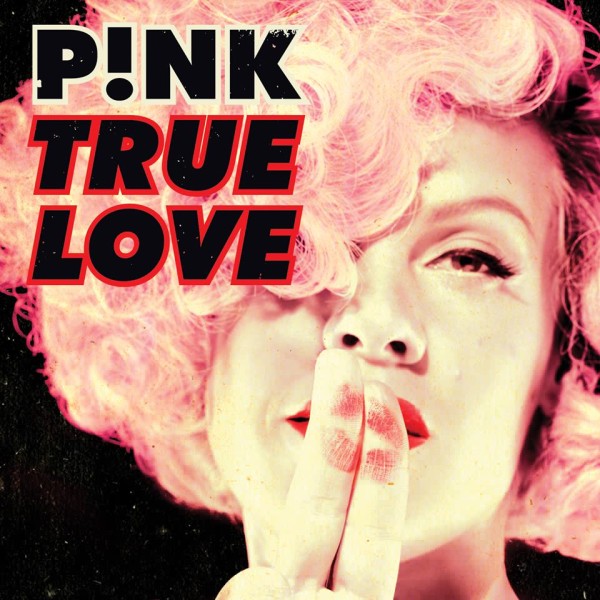 Questa è la copertina del singolo True Love che sarà ufficialmente rilasciato il 30 giugno. Anche in questo caso, come già per Just Give Me A Reason, si tratta di un duetto. Qui Pink canta insieme a Lily Allen e le due voci insieme danno una bella atmosfera al pezzo.
Diverso da Just Give Me A Reason, True Love è un uptempo adattissimo per le radio e per dare nuovo slancio a questo sesto album di Pink, che ha già ottenuto molti consensi sia dal pubblico che dalla critica.
Al momento Pink è impegnata con il The Truth About Love Tour che la sta portando in giro per il mondo, tra le ultime date ci sono quelle australiane, ma, purtroppo, non è prevista nessuna data italiana.
Un vero peccato, assistere ad un live di Pink non è solo andare ad un concerto, è godere di un'artista sempre al massimo dell'energia e della spettacolarità.