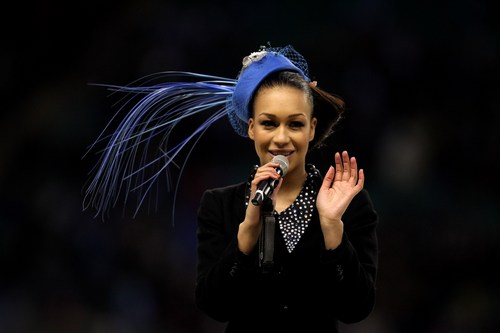 Rebecca Ferguson ha rivelato a Q Magazine che la sua casa discografica le ha chiesto di essere più "rock and roll". In particolare in occasione della promozione del suo album di debutto Heaven il suo team le suggerì di agire più come una "diva":
Mi è stato detto di essere più diva e più rock and roll, ma a me piace stare seduta a guardare i Kardashian.
La Ferguson, che ha confessato che se non avesse fatto la cantante sarebbe stata pronta ad aggiustare caldaie, ha infine raccontato la sua risposta in merito alla richiesta della sua etichetta discografica:
Mi piace vivere bene; ho dei difetti, ma non mi interessa fare cose illegali; il carcere non mi interessa.
Photo Credits | Getty Images