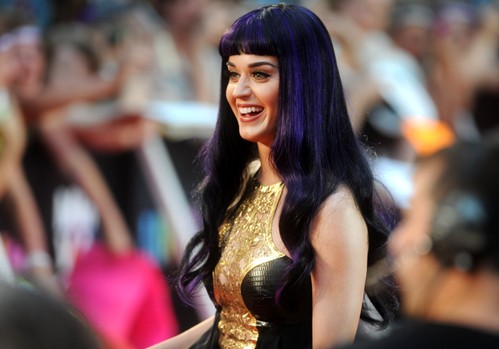 Katy Perry ha svelato ai media il suo prossimo obiettivo: fondare un'etichetta discografica tutta sua. La popstar vuole dare un'occasione anche ad altri artisti.
Queste sono le dichiarazioni che Katy ha rilasciato a The Hollywood Reporter:
Ci sto lavorando proprio ora. E quando questa etichetta discografica giungerà a buon fine, proverò ad evitare tutte quelle cose che portano via ogni possibilità per un artista di avere un successo economico. Visto che la gente viene da me per un'opportunità, io dovrò pensare: "Al suo posto, come vorrei essere trattato?".
Oltre all'etichetta discografica, ancora senza nome, il 5 luglio, nei cinema statunitensi, Katy Perry rilascerà il suo film concerto Part of me 3D. Il film sarà preceduto dal singolo Wide awake.
Photo Credits | Getty Images