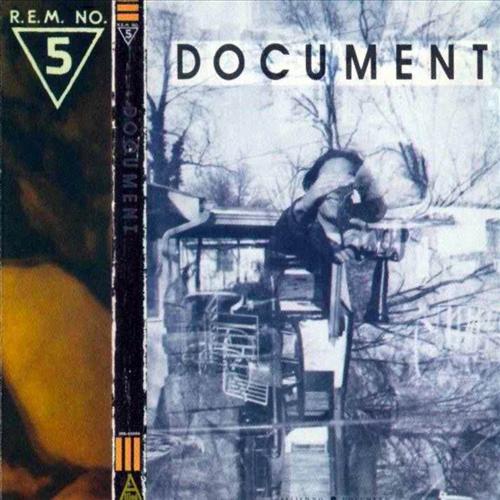 Continuano le ristampe celebrative dei Rem. Dopo Murmur, Reckoning, Fables of the Reconstruction e Lifes Rich Pageant, è arrivato il momento di Document. Il disco contente It's The End of The World As We Know It (And I Feel Fine) sarà disponibile in versione masterizzata a settembre.
Il disco conterrà – oltre alla versione masterizzata – anche la registrazione di un concerto svoltosi a Utrech in Olanda (il 14 settembre 1987), una serie di note realizzate nel corso delle sessioni di registrazione e quattro cartoline. Per i nostalgici Document sarà disponibile in vinile 180 grammi.
Nei prossimi mesi sono attese le riedizioni di Green, Out of Time, Automatic for the People, Monster e New Adventures in Hi-Fi. È passato quasi un anno da quando Michael Stipe e soci hanno deciso di interrompere l'avventura dei Rem.