I fan dei Take That dovranno farsene una ragione: la band non si riunirà almeno per i prossimi cinque anni e ad affermarlo è Robbie Williams, tra i più amati del gruppo che negli anni Novanta ha fatto impazzire le ragazzine di mezzo mondo.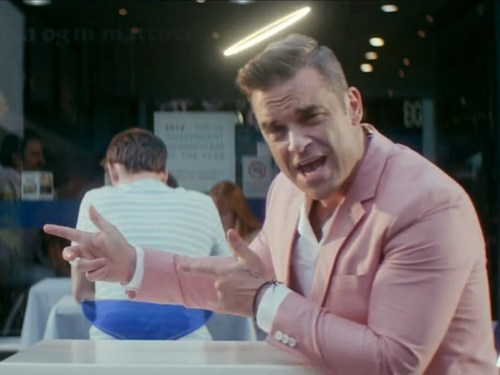 In una recente intervista con il magazine Ok! il leader dei Take That ha detto:
Ci sto se è una reunion in cinque, al completo. Anzi, probabilmente ci starei anche se non lo fosse. Detto questo, non è in calendario per i prossimi cinque anni
Smentiti in un solo colpo i rumors che, negli ultimi tempi, parlavano di reunion all'orizzonte per la band. A quanto pare Robbie Williams non ha in programma alcun "ritorno di fiamma" con i colleghi, almeno per il momento.