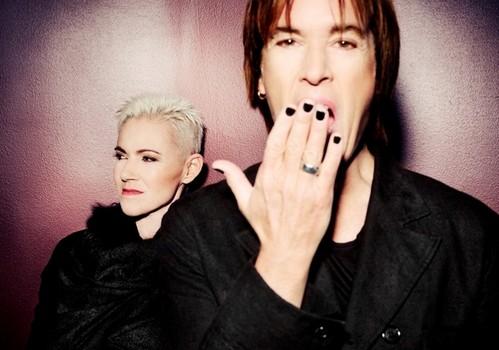 I Roxette hanno annunciato il titolo del loro nuovo album che sarà Travelling. Inoltre è stata anche comunicata la data dell'uscita dello stesso, che avverrà il 26 marzo prossimo. Le quindici tracce sono state descritte come una serie di cartoline musicali, che comprendono anche arrangiamenti di hit classiche e di nuovi pezzi inediti.
L' LP è stato registrato durante il tour mondiale che li ha portati in 30 Paesi diversi e che li ha fatti esibire in ben 85 concerti diversi.
I Roxette, alla formazione storica costituita da Marie Fredriksson e Per Gessle (nella foto) sono saliti al successo grazie alla canzone degli anni Novanta intitolata Listen To Your Heart e anche grazie a brani come It Must Have Been Love. Già dal 2009 si vociferava un ritorno sulle scene della coppia.