Il 2015 porterà una bella novità sul fronte musicale, uscirà infatti il nuovo album di Ringo Starr. L'ex Beatles ha annunciato, con un video su YouTube che presto pubblicherà un nuovo album e che partirà anche per un incredibile tour a febbraio e a marzo prossimo.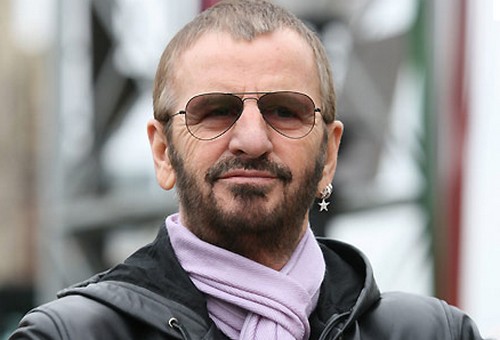 Ringo Starr sarà accompagnato dalla sua All Star Band, un super gruppo composto da Steve Lukather (dei Toto) alla chitarra, Richard Page (dei Mr. Mister) al basso, Gregg Rolie (storica voce di Santana), il polistrumentista Todd Rundgren e il batterista Gregg Bissonette.
Ricordiamo inoltre che il 18 aprile 2015, Ringo Starr sarà premiato con l'Award for Musical Excellence della Rock and Roll Hall of Fame, che in quella serata accoglierà i Green Day, Joan Jett & the Blackheart, Stevie Ray Vaughan e Bill Withers.
Non solo ma verrà inserito anche Lou Reed, scomparso alla fine di ottobre del 2013 e e già membro della Hall of Fame come parte dei Velvet Underground.
Sulla data di uscita del nuovo lavoro dell'ex Beatles non si ha alcuna notizia, né su quale sarà il titolo. Ciò che sappiamo è che il disco è già stato registrato e mixato, e che verrà rilasciato tramite l'etichetta Universal Records.