Il 2015, oltre a portare tanta nuova musica, è l'anno in cui molti famosissimi album avranno un importante anniversario, iniziamo quindi insieme un viaggio alla riscoperta di questi indimenticabili dischi.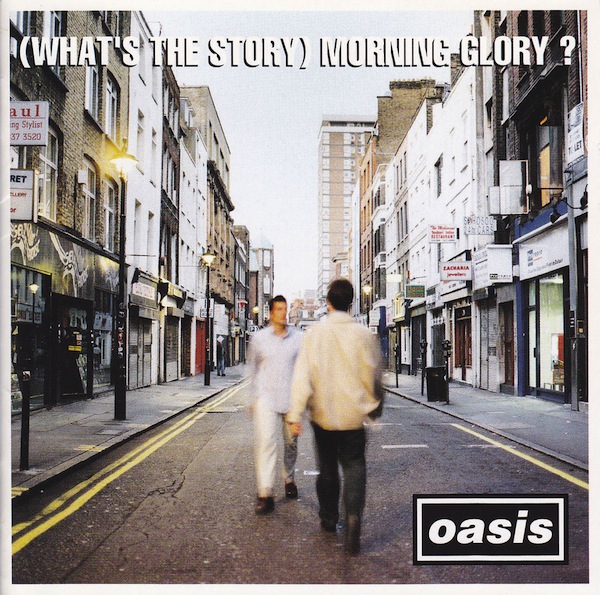 Oasis – 'What's The Story Morning Glory?' (1995)
"Wonderwall", "Don't Look Back In Anger" e la title track sono solo alcune delle canzoni indimenticabili contenute nel secondo album degli Oasis. Questo è davvero un disco che non si è fatto notare.
Radiohead – 'The Bends' (1995)
"OK Computer" è l'album che li ha resi un'icona, ma per molti "The Bends" è il loro miglior disco. Tom Yorke e la sua band, con quest'album sono al culmine del loro 90s style, ma questo è anche il loro album più impegnato e accattivante e ogni pezzo è un singolo.
Foo Fighters – 'Foo Fighters' (1995)
Album di debutto della band, registrato solo sei mesi dopo la morte di Kurt Cobain. Forse è per questo che non se ne parla spesso, eppure è un disco talmente brillante che anche la sola "Big Me" meriterebbe una celebrazione.
Bob Dylan – 'Blood On The Tracks' (1975)
Per il suo 15° album Bob Dylan andò a scavare nelle sue ferite più profonde o anche superficiali, questo dopo la separazione dalla moglie Sara. Uno dei suoi album più personali e intimi che a 40 anni ancora riesce ad essere un "rubacuori".
The Chemical Brothers – 'Exit Planet Dust' (1995)
Agli inizi della rinascita commerciale e stilistica della dance music britannica post-rave si collocano i Chemical Brothers, che iniziano a definire il loro sound unico, composto dalla fusione di breakbeat con il soul, i primi campionamenti hip hop e il tutto condito con collaborazioni indie come quella con Tim Burgess e Beth Orton, insomma un enorme love-in musicale senza barriere.