Continua il nostro viaggio alla riscoperta degli album che nel 2015 avranno un loro importante anniversario. Vediamo quindi insieme quali dischi vale la pena ricordare in questo 2015.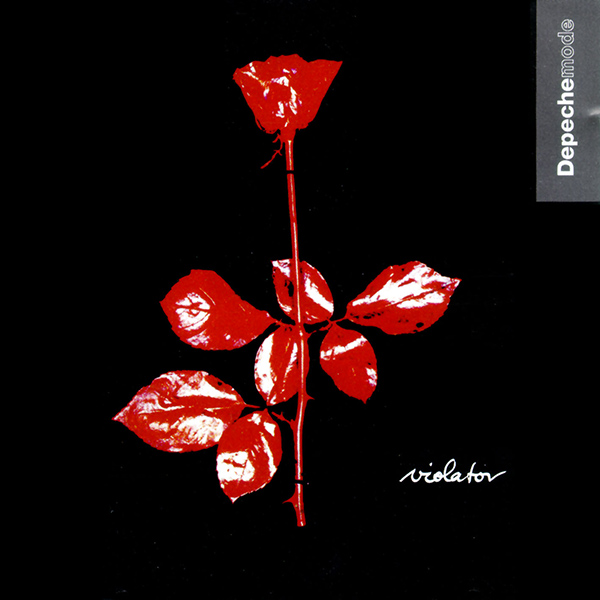 Depeche Mode – 'Violator' (1990)
Fino a questo punto i Depeche Mode avevano già pubblicato sei album ma con questo disco hanno davvero raggiunto la cima. "Violator" è un vero ponte tra il loro pop più orecchiabile e quel "lato oscuro" che è sempre stato il loro marchio di fabbrica. Indimenticabili "Personal Jesus" e "Enjoy the Silence".
Iron Maiden – 'Iron Maiden' (1980)
35 anni fa usciva una vera e propria pietra miliare per tutti i sostenitori dell'heavy metal. Gli Iron Maiden pubblicavano il loro omonimo album di debutto consacrandosi come una delle più grandi band heavy metal di sempre.
Black Sabbath – 'Heaven And Hell' (1980)
Molti pensavano che senza un frontman unico come Ozzy Osbourne, i Black Sabbath avrebbero fatto davvero fatica a riprendersi. Invece Ronnie James Dio ha dimostrato di essere un sostituto più che valido e "Heaven and Hell" ha portato nuova linfa al gruppo, venendo fuori come uno dei loro migliori album.
AC/DC – 'Back In Black' (1980)
Quest'album è ricordato come uno dei migliori lavori hard rock di tutti i tempi e arriva dopo la morte del frontman Bon Scott, cui è subentrato Brian Johnson. Un disco possente con la fantastica "Hells Bells".
David Bowie – 'Scary Monsters (And Super Creeps)' (1980)
Dopo la sperimentale trilogia di Berlino un po' dark ("Low, "Heroes" e "Lodger"), con "Scary Monster" Bowie sonda un terreno più luminoso, senza mai compromettere la sua cifra.