Sam Smith sta per prendersi una pausa dai riflettori, dopo questo momento d'oro in cui è in promozione con la sua nuova canzone "Writing's On the Wall", colonna sonora del nuovo film di James Bond, "Spectre".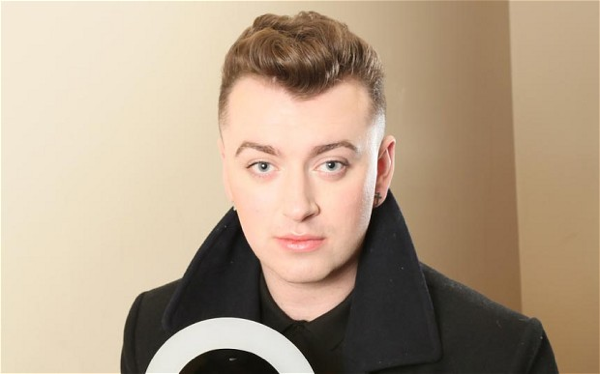 Recentemente il cantante ha dichiarato in proposito, a ET, all'Hollywood Bowl:
Sono triste ma sento che è giusto.
Il cantante si è esibito al concerto evento della CBS Radio, We Can Survive, per la lotta al cancro al seno, ed ha aggiunto:
È la mia ultima performance in America ed è giusto farla in una situazione così bella.
Sulla scia del successo del suo album di debutto "In the lonely hour", che gli ha fatto guadagnare quattro Grammy, tra cui quello per Best New Artist, Smith dice che è tempo di allontanarsi dalle scene e prendersi una pausa, magari per trovare l'ispirazione per quello che sarà il successore di questo primo, fortunato disco (sul quale ha svelato di avere già delle idee). Ma prima gli serve una pausa:
Adesso sono in giro da tre anni nonstop e mi sembra giusto andare a casa e vivere la mia vita da 23enne. La mia vita amorosa, gli alti e i bassi, non ci si ferma mai, quindi sono sempre ispirato da tutto questo, ma sarebbe bene passare del tempo uscendo.