Questo 2013 sembra essere un anno particolarmente ricco di grandi ritorni e reunion. Mancano ancora parecchi artisti all'appello, ma la lista si va via via accorciando.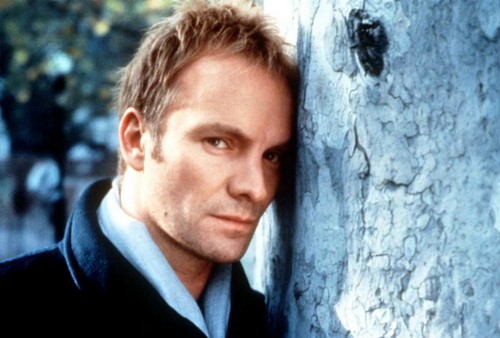 L'ultimo, in ordine di tempo, che ha deciso di tornare con un album di inediti è Sting, che ha annunciato l'uscita di The Last Ship per il prossimo autunno.
L'ultimo disco di inediti di Sting, Sacred Love, risale a dieci anni fa. Un sacco di tempo durante il quale Sting ha continuato a dedicarsi alla musica, ma ampliando i suoi orizzonti: The Last Ship, infatti, è il risultato degli ultimi tre anni di lavoro di Sting, impegnati nella scrittura e nella messa in scena di un musical che arriverà a Broadway il prossimo anno.
L'album The Last Ship, che sarà in vendita dal 24 settembre 2013, conterrà alcune delle canzoni della colonna sonora dell'omonimo musical e che si presentano come molto variegate, sia nelle sonorità che nelle tematiche, e avrà un'impronta fortemente biografica. Il musical, infatti, esplora i temi centrali del ritorno a casa e della scoperta di sé stessi, rievocando i ricordi della sua infanzia all'ombra del cantiere navale della Swan Hunters, a Wallsend, vicino New Castle, città natale di Sting.