Se vivete nel Regno Unito e per caso ieri sera stavate guardando X Factor, vi sarete imbattuti certamente in uno spot musicale davvero particolare.
Ebbene protagonista di questo spot è stata la voce di Adele, sì avete capito bene, Adele si è fatta viva e ha cantato un breve pezzo di una sua nuova canzone. È proprio il caso di dire musica per le orecchie dei fan, a digiuno di nuovo materiale dalla cantante da ben quattro anni.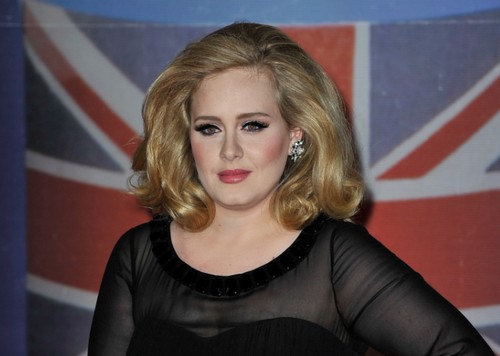 Si tratta di soli 30 secondi, in cui compare il testo di questo breve spezzone in cui leggiamo:
Hello, it's me. I was wondering if after all these years you'd like to meet me to go over everything. They say that time's supposed to heal ya but I ain't done much healing.
Ecco di seguito la clip andata in onda.
S'ipotizza che l'album uscirà entro la fine del 2015 e probabilmente s'intitolerà "25", ad indicare la sua età, proprio come accaduto con i dischi precedenti "19" e "21".
Cosa si nasconderà dietro questa indecisione sulla data di rilascio dell'album? Ormai siamo abituati ad album che escono a sorpresa (probabilmente anche per quello di Rihanna sarà così), per cui attendiamo pazienti.