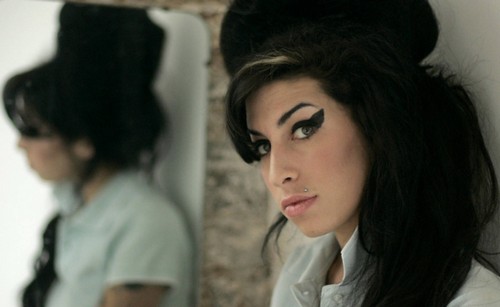 Secondo il The Guardian ci sarebbero 12 brani inediti di Amy Winehouse pronti per essere pubblicati. Si tratterebbe del terzo album in studio della cantautrice scomparsa pochi giorni fa a Londra all'eta di 27 anni. L'ultimo disco pubblicato risale al 2006, Back To Black. Secondo la fonte del giornale inglese, per la quale ci sarebbe materiale per pubblicare due nuovi lavori discografici
Amy aveva espresso il desiderio di tornare in studio (di registrazione, Ndr), e dopo qualche consultazione tutti hanno pensato che fosse una cosa positiva e una distrazione dalle altre cose con cui aveva a che fare.
A quanto sembra la musica inedita della Winehouse dovrebbe comunque essere limata, e, per essere pubblicata, si dovrà prima raggiungere l'accordo con i genitori, lo staff e l'etichetta discografica della cantante.
In ogni caso secondo tutti i bookmakers (e anche per il settimanale Time), il primo album postumo, qualora arrivasse sul mercato, si dice entro la fine anno, sarebbe sicuramente destinato al primo posto in tutte le classifiche.